Welcome to Copper Curl Productions!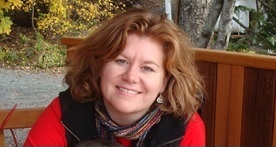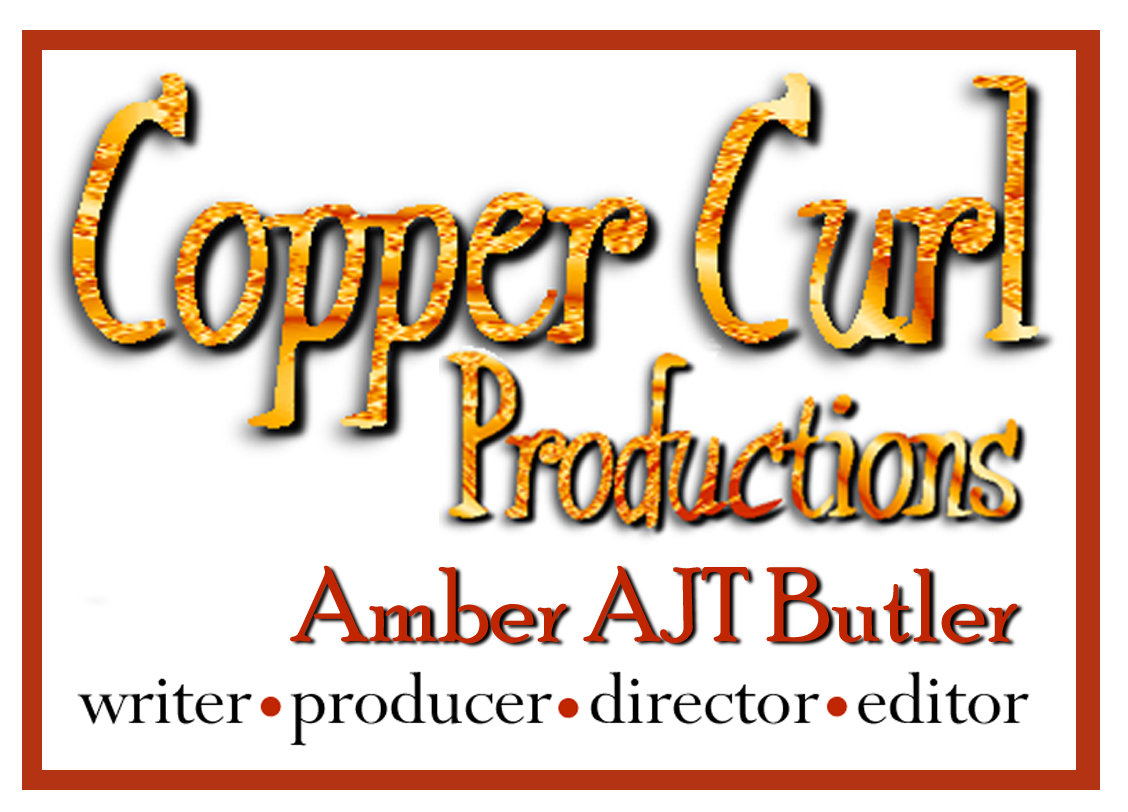 Amber Butler – Writer/Producer/Director/Editor
Since 1993, Amber has been working in the video field, working solo as well as collaborating with other professionals to create exciting and compelling video. She has done it all: writing, producing, shooting, editing and directing non-profit, corporate, educational, commercial and documentary video. It is her passion to make visually interesting, information-packed (but never boring), compelling videos that serve the client's needs, in an easy and focused manner.
Clients include World Vision (the largest Christian humanitarian and relief organization in the US), PATH (Seattle based non-profit focused on global health), Watson Wyatt and Adobe Group (national corporate consulting firms), Starbucks Corporation and the Dave Thomas Foundation for Adoption & Families for Kids, to name a few.
Visit www.vimeo.com/coppercurl for samples of her work.
Amber got her Broadcast Communication degree from Western Washington University in Bellingham, WA. Before becoming a freelancer in 1998, Amber worked for All Girl Productions, Bette Midler's production company in Los Angeles, CA., and ProVideo Productions of Seattle, WA. She currently works as a freelancer around the Seattle/Bellevue area.
Amber (who has curly red hair, thus Copper Curl!) currently lives in Bothell with her husband David, and spunky daughter Mae.
Recently, she started BRING IT TO LIFE, a real estate video arm of Copper Curl, with her friend of over 20 years, Lisa Laughlin. Check out our BRING IT TO LIFE page to find out more or CONTACT us to find out more!!